Self Hypnosis

Please enjoy the free  self hypnosis tools  on this page and after enjoying them check out the products page where you'll find full versions and more variety.
Full version available on products page.

Reviews from YouTube users on Video #1 Sample,

the Relaxation+ Series

srami004

1 month ago

Just wanted to say thanks for the cd. It really helps!

trulyscrum

1 month ago

"just back from hospital after a painful operation. This was perfect to help with the pain - great stuff"

jodi76063

3 weeks ago 2

"It was a wonderful relaxation session - right up to the point where you are relaxing the back of your head and the video abruptly ends......I was very impressed."

poptartemporium

1 week ago

"That was actually amazing, could have falllen asleep right after it finished but then realized I have exams to study for lol"

YoshiStarSpirit

2 weeks ago

"This put me right to sleep"

NuTtAiSaWeSoMe

2 months ago

"i fell asleep!!"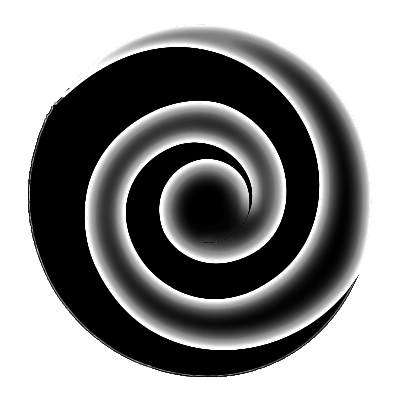 YouTube Link for you to read the actual user reviews!